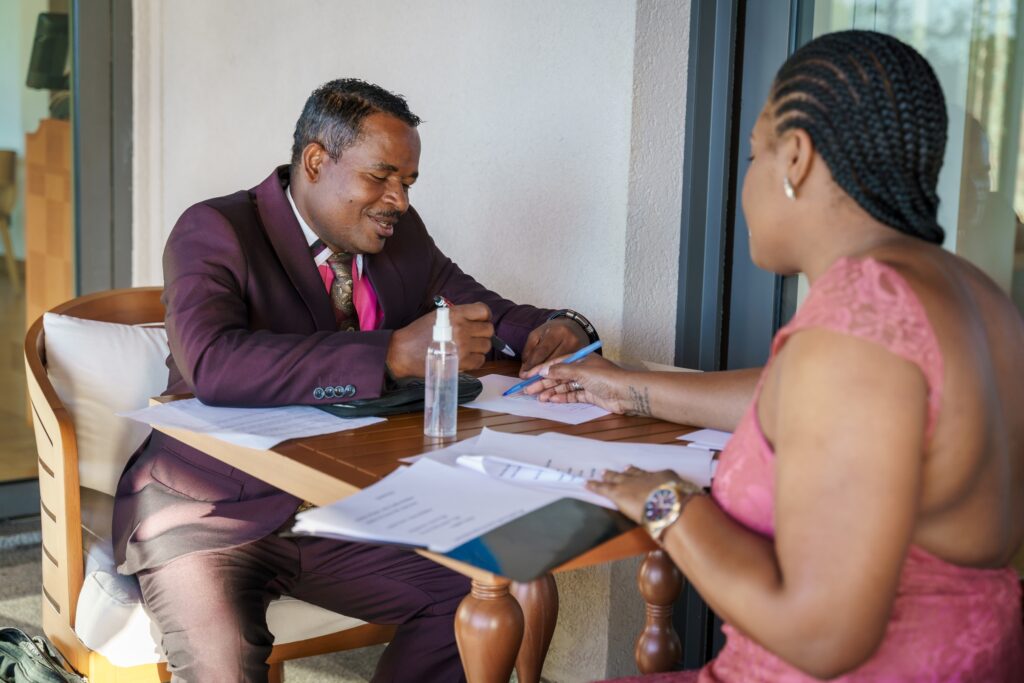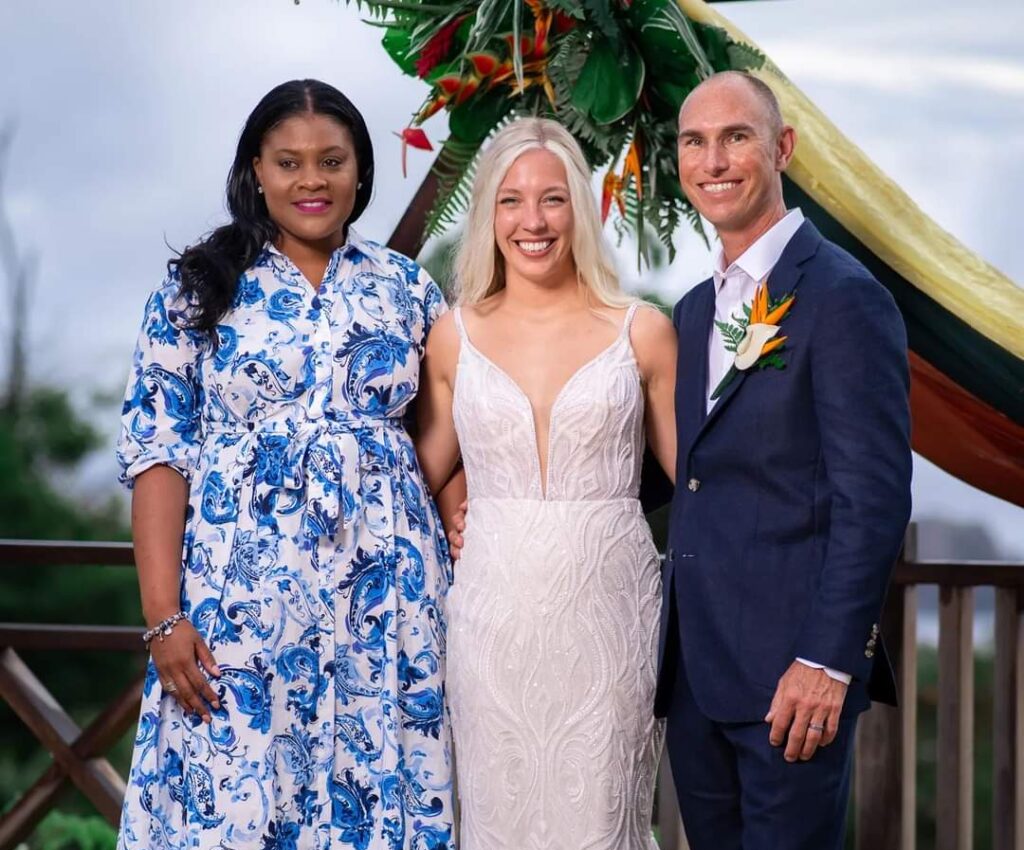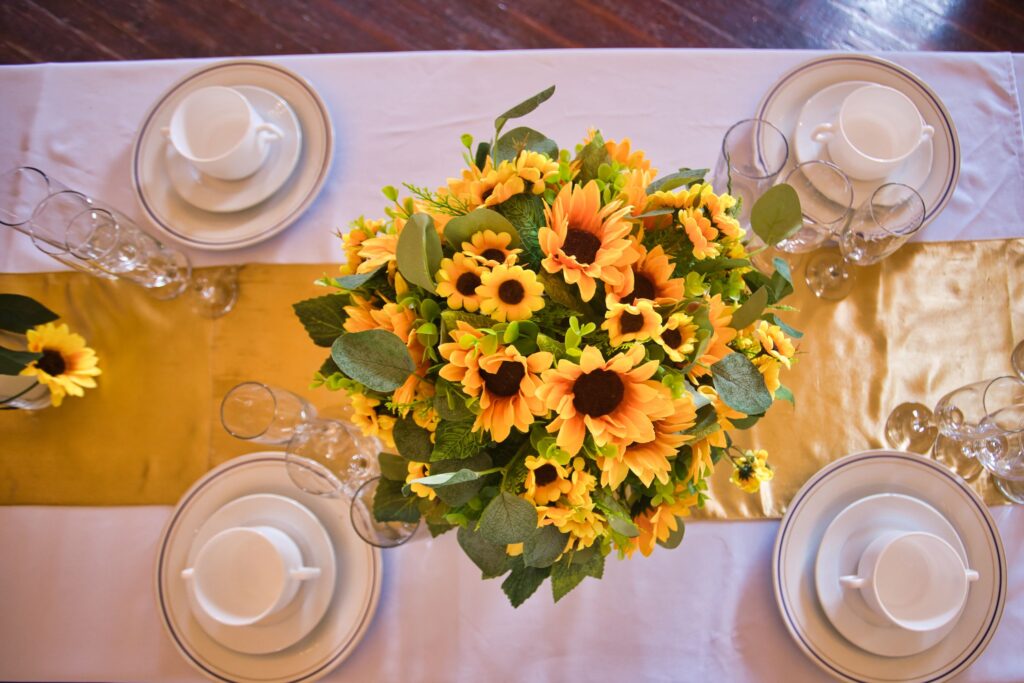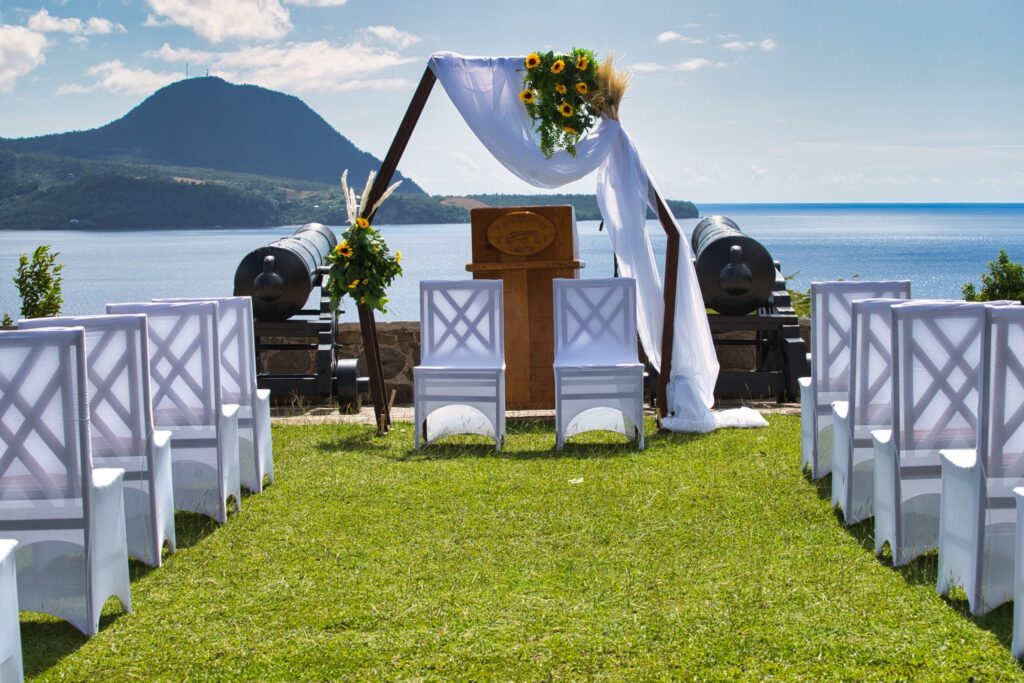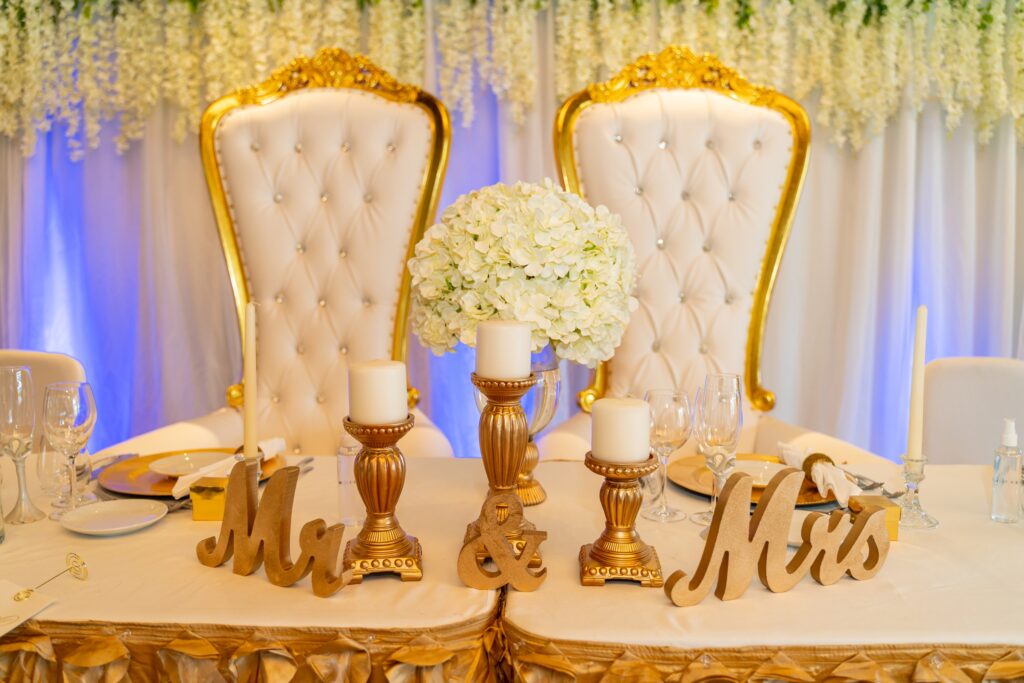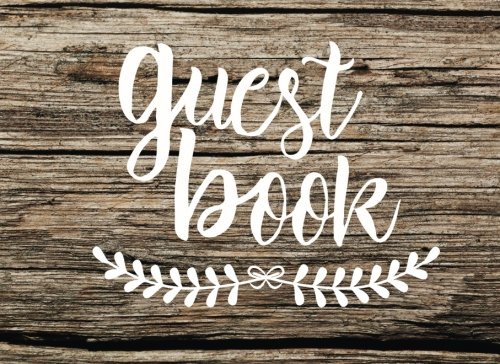 We provide a complete experience from start to finish
We guide you as you begin the journey that will shape the rest of your life. We ensure that the memory of one of the greatest milestones in your life is one of happiness and joy.
In order to ensure that your wedding experience is as seamless as possible the following is required.