Wandys
Events
Who Am I
At Wandy's, we are more than a boutique event planning store. We are a global team.
Whether you are planning a destination wedding, a corporate event, or a milestone, we have the creative capacity to design and execute an unforgettable party with your individuality in mind.
We listen, design, and create unique events based on your specific needs and desires.
Our strategic process starts with uniting our teams to collaborate, plan, define your needs and objectives, and execute your special event to the last detail.
Trusting us with your celebration will allow you to enjoy the best parts of your event whilst we take care of the rest. We pride ourselves on creating unique moments that inspire.
Our team will transform environments with our mix of decor solutions by integrating lighting, furnishings, linens, and floral designs.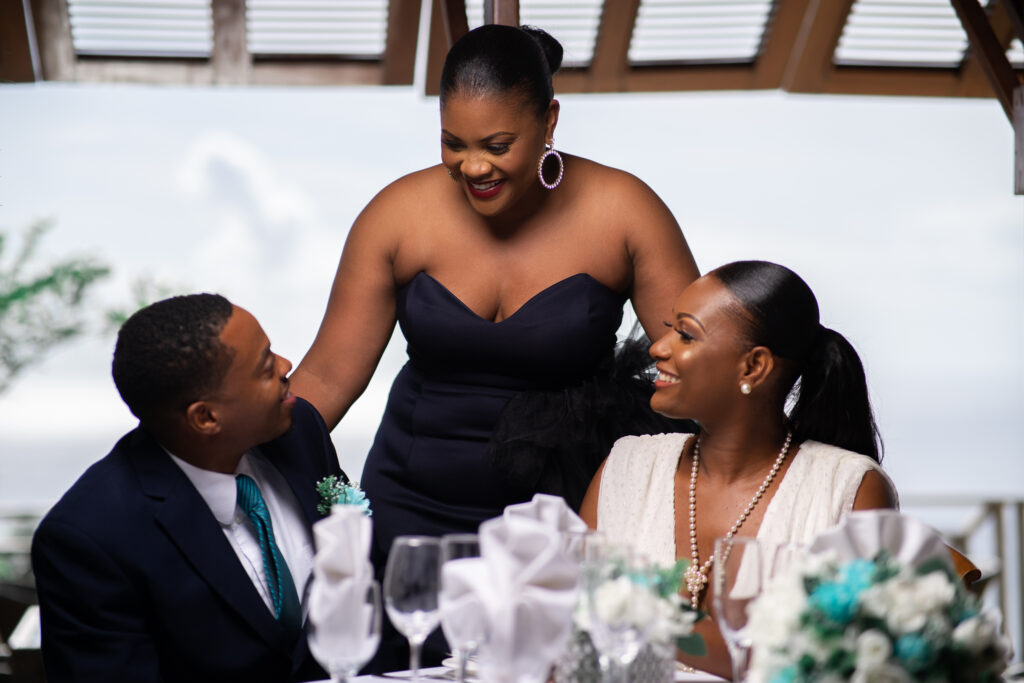 Begin your marriage with a sophisticated and heartfelt celebration.
Weddings can be celebrated anywhere from the backyard of your childhood summer home to an exotic locale deep in the jungle or overlooking the ocean. So, dream it, and we will bring it to life.
At Wandy's Events, we have the resources to assist you in finding the perfect location for your wedding based on your preference. From a white sand beach, a private villa, to your favorite hotel. If you have already found your ideal location, we will help you find the most talented vendors to fit your personality, budget, and aesthetic.
Planning a social or corporate event can be stressful if you have to be both the host and the planner. The key to a successful event is to have someone there to handle all of the production aspects so that you can savour the moment and be accessible to host your VIPs. We can plan any event, from celebratory milestone parties, baby showers, reunions, sales incentives, and holiday celebrations to themed events.
Our comprehensive event planning services are customized to suit your specific needs.
Founder
CEO
Waunder Dorsett
Wandy's is the only event planning business on the nature isle where you can purchase or rent to decorate for any occasion .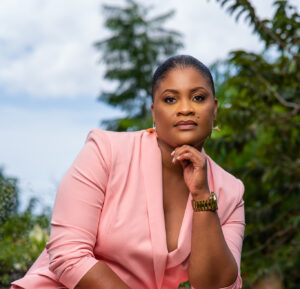 Waunder's passions include traveling and meeting new people, with a thirst for knowledge. This is true in both her personal life and her career.
As a self-proclaimed events guru, she has been in the event management business for over 10 years and has traveled extensively, producing over 100 plus events in 5 countries—each expanding her horizons in one way or another. Today, she is constantly seeking projects that expose her to new challenges. Whether it means doing an event in a new city, using technology in an entirely new way, or bringing an ambitious idea to life, she is game!
Just like you, Waunder seeks to create a completely original, unforgettable event every time. But most importantly, she wants it to reflect you and bring out the best in you. Whatever your request, she will go above and beyond to make it a reality.
Waunder seeks to work with clients who are adventurous, open to collaborating, and up for doing something that has never been done—for example, creating a cultural wedding theme where carnival meets tropical at The Fort Young Hotel or a lake wedding at the Fresh Water Lake in Dominica.
When she is not working on an event, Waunder is a dental hygienist and owner of The Nook, a cafe, and wine bar, in Dominica, where she lives with her daughter, granddaughter, and her terrier, Echo.
To recharge, she cooks and entertains friends. Not forgetting, she is a devout Michael Jackson fan, so his music is never far from the entertainment.
We are a team of eight passionate, design-savvy individuals. We work and play well together and love what we do; this is evident in every event we produce.
On average, we produce 8-12 weddings a year. Our strengths complement each other, making us a rare combination of visionary, detail-oriented, intensely dedicated, and hospitable. We are aware of the latest trends but are not compelled to follow them as we marry our ideas and the clients. We know and appreciate all the classic rules of etiquette, and we can either observe them "to a T" or throw them out the window. We understand the challenges that come with merging families and cultures. Having planned so many private weddings, we are well versed in diplomacy.
We push ourselves to do and try new things, and our motto is The Event you're imagining done! As a result, we create events that are one of a kind. And, of course, an experience you'll love and remember.